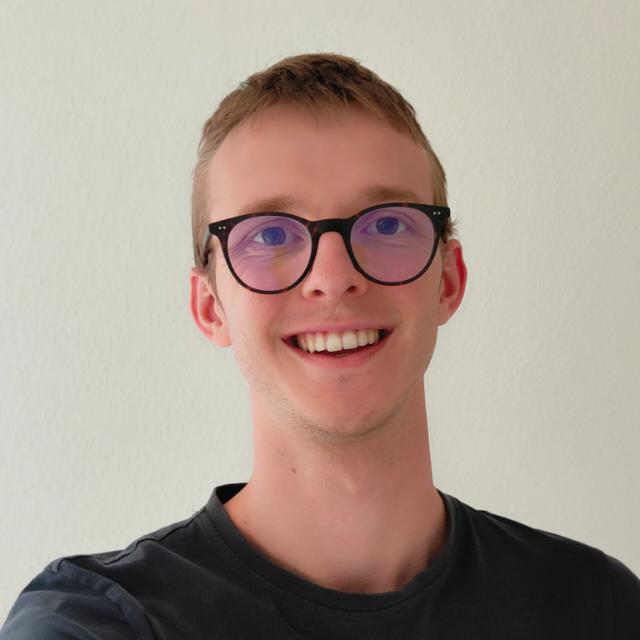 Don't complain about things you are not willing to change.
🇨🇭 /// 21 /// student BSc Computational Science and Engineering @ ETHZ /// founder of virtualalpha ///
VirtualAlpha
VirtualAlpha is a fully featured virtual portfolio management education software for schools and higher education institutions.
Interview im LEADER
An der Börse Geld investieren, ohne tatsächlich zu investieren? Quasi als Probelauf für richtige Investitionen? Dario Ackermann macht das mit seinem Start-up «VirtualAlpha» und der gleichnamigen Online-Plattform möglich.